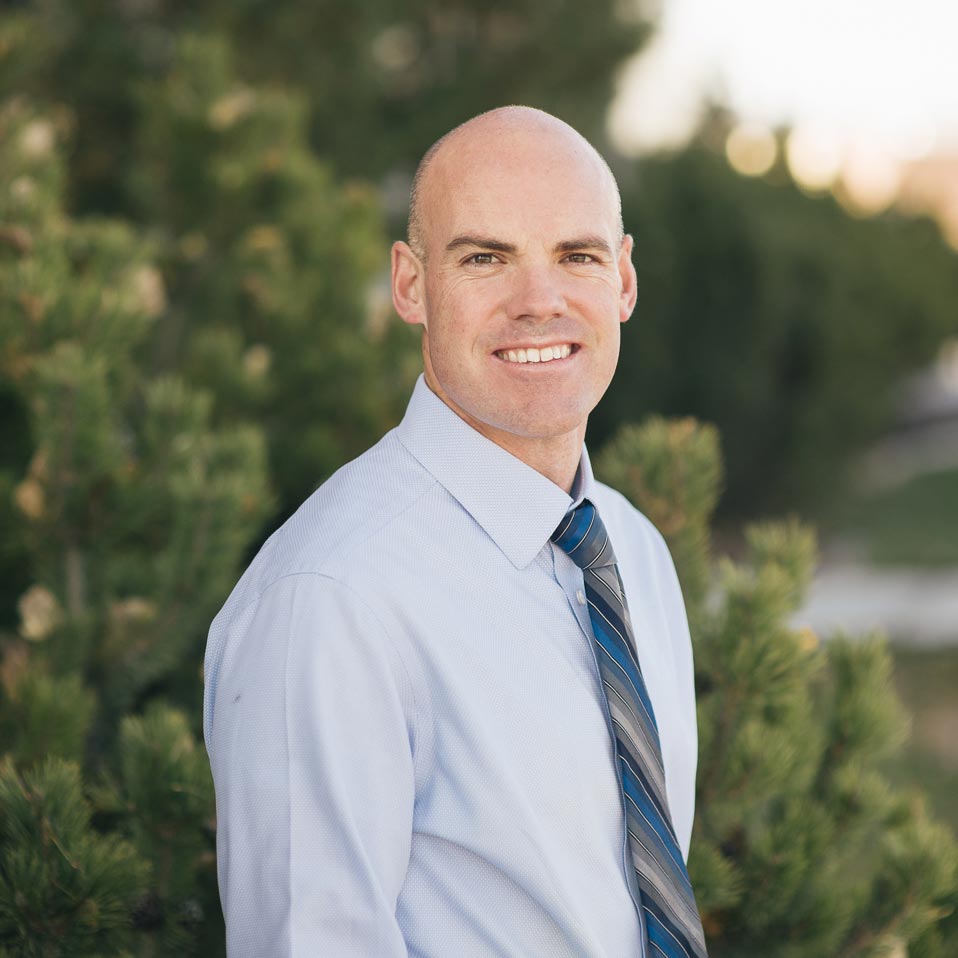 M. DANIEL HATCH, M.D.
Orthopedic Surgeon
Shoulder & Elbow Specialist
Dr. Hatch attended Georgetown University for medical school, Penn State Hershey for residency, and Harvard Massachusetts General Hospital for his sub-specialty fellowship in shoulder and elbow. During his fellowship training Dr. Hatch was able to spend 2 months in France with world-renowned shoulder surgeons, Pascal Boileau, M.D. and Laurent Lafosse, M.D. In addition to taking care of shoulder/elbow injuries and conditions, Dr. Hatch is an excellent trauma-based practitioner, who augments the emergent orthopedic needs of the community. Dr. Hatch is married and he and his wife Geidy have 5 amazing children between them. They love to live and recreate in Summit/Wasatch county.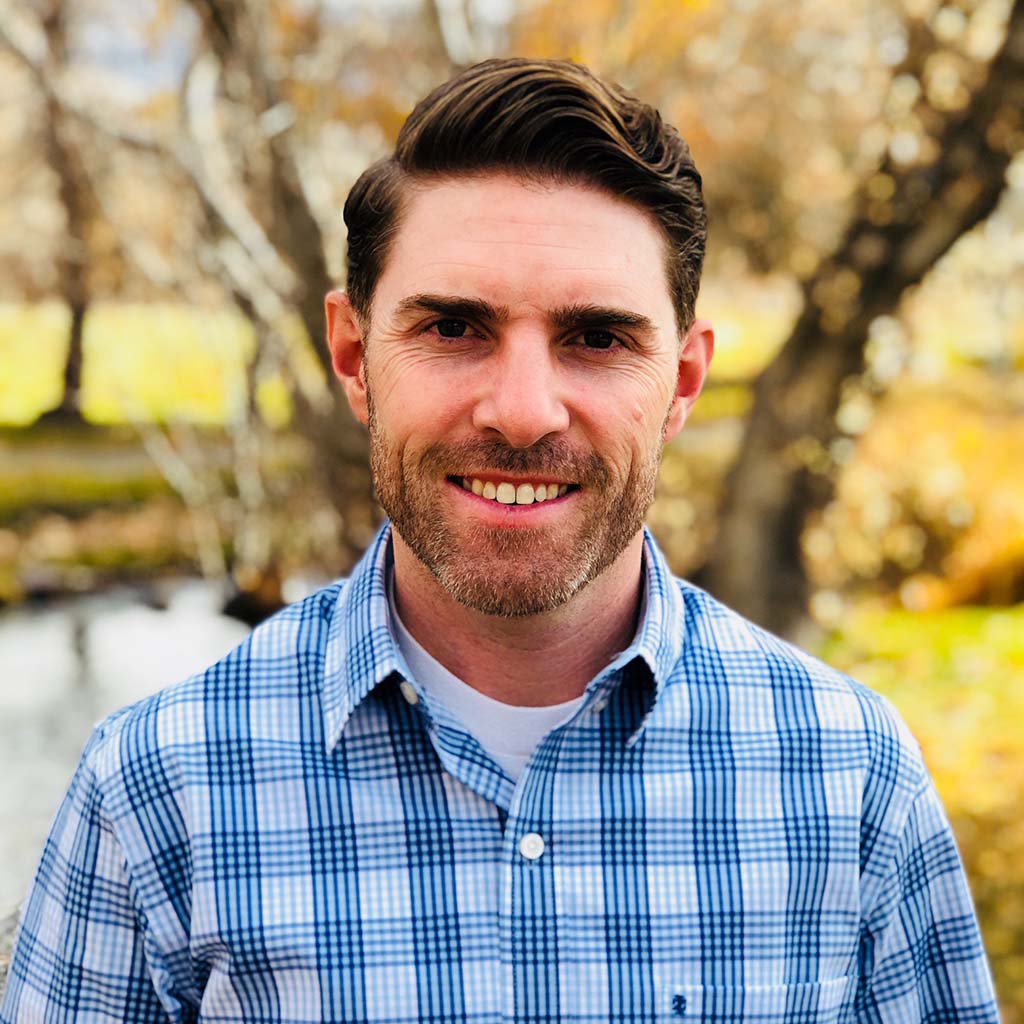 Bryant Salmon, PA-C
Physician Assistant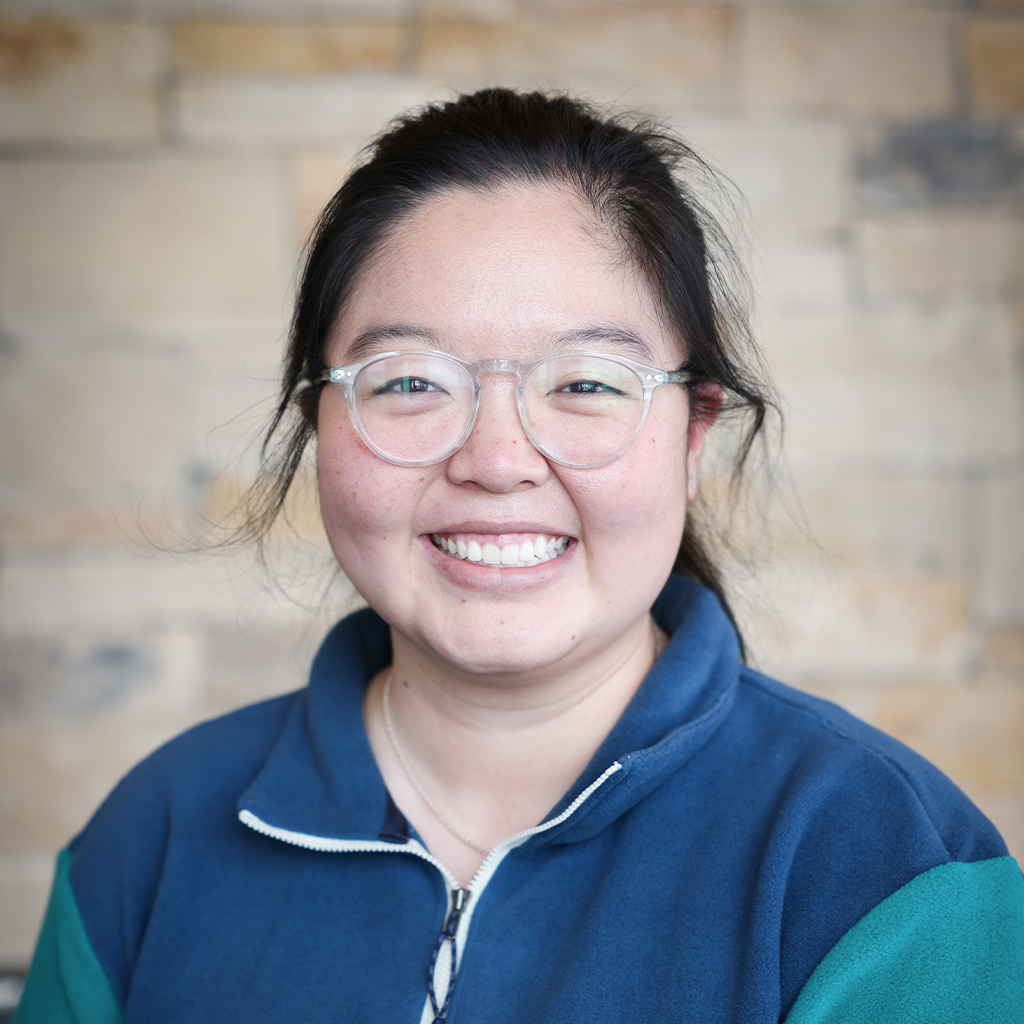 Yuanhang Zhao
Assistant